Tongue-Tie Surgery for Infants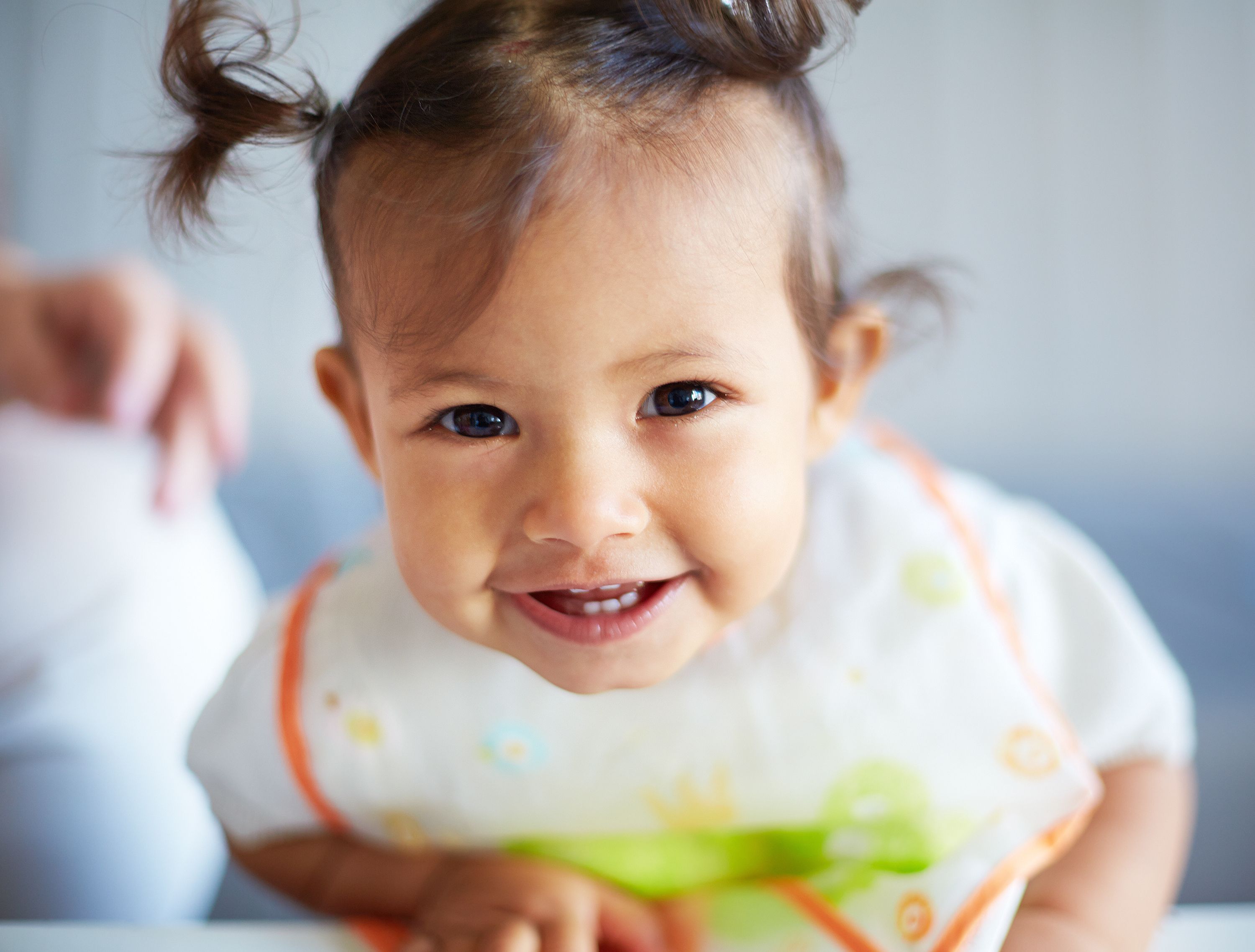 At Heringer Dentistry, Dr. Everett E. Heringer and Dr. Brielle Renz offer dental treatments designed to serve the special needs of patients of all ages, including the very youngest members of your family. Among the many pediatric dentistry services available at our family dentistry practice is tongue-tie surgery for infants. At our Bismarck, ND office, Dr. Heringer and Dr. Renz perform tongue-tie release surgery, clinically known as frenectomy, to loosen excess tissue underneath the tongues of children. This procedure can dramatically improve the range of motion of the tongue, as well as the overall quality of life for your child.
If your child shows any of the signs of requiring tongue-tie surgery, we encourage you to schedule a consultation with Dr. Everett E. Heringer or Dr. Brielle Renz at Heringer Dentistry today.
What Is the Lingual Frenulum and How Can You Tell Whether It Is Too Tight?
The lingual frenulum is the muscular cord that connects the tongue to the bottom of the mouth. In most people, the frenulum is flexible enough that the tongue is able to move around without any difficulty whatsoever. However, in some infants, the frenulum is too tight and therefore tethers the tongue too low in the mouth, restricting its movement. Such infants are often referred to as being "tongue-tied."
It is often possible to distinguish an infant with a tied tongue simply by looking at the underside of their tongues. The tongue, itself, may appear heart-shaped due to the frenulum pulling down on it. However, there are other symptoms of a tied tongue, including:
The inability to latch onto the nipple properly when breastfeeding
Gagging, vomiting, or fussiness when breastfeeding
Speech problems or slow speech development
Low weight or difficulty putting on weight
The Benefits of Tongue-Tie Surgery for Infants
Tongue-tie surgery is a safe, simple procedure performed using a state-of-the-art laser. Dr. Heringer or Dr. Renz uses the laser to create a small incision in the lingual frenulum which releases the tongue tie. Any excess tissues are ablated during the surgery, while the laser seals the blood vessels during the procedure to minimize bleeding. Risks are minimal.
Tongue-tie surgery offers your infant many potential benefits, including:
Improved likelihood that the jaw will grow properly and reduced risk of bite and other orthodontic problems
Reduced risk of sleep apnea
Improved ability to swallow
Reduced risk of lisping and other speech problems
Improved ability to nurse
Improved appetite
Enhanced expression and communication skills
If your child has already started speaking, you may need to work with a speech therapist to help your child cope with the changes triggered by the new mobility he or she has with his or her tongue. In the long term, however, this mobility will make speaking far easier.
Learn More about Tongue-Tie Surgery for Infants
If you would like to learn more about tongue-tie surgery for infants, or if you wish to schedule a consultation with one of our esteemed dentists, please contact Heringer Dentistry today.
Related to This