Root Canal Therapy Aftercare Tips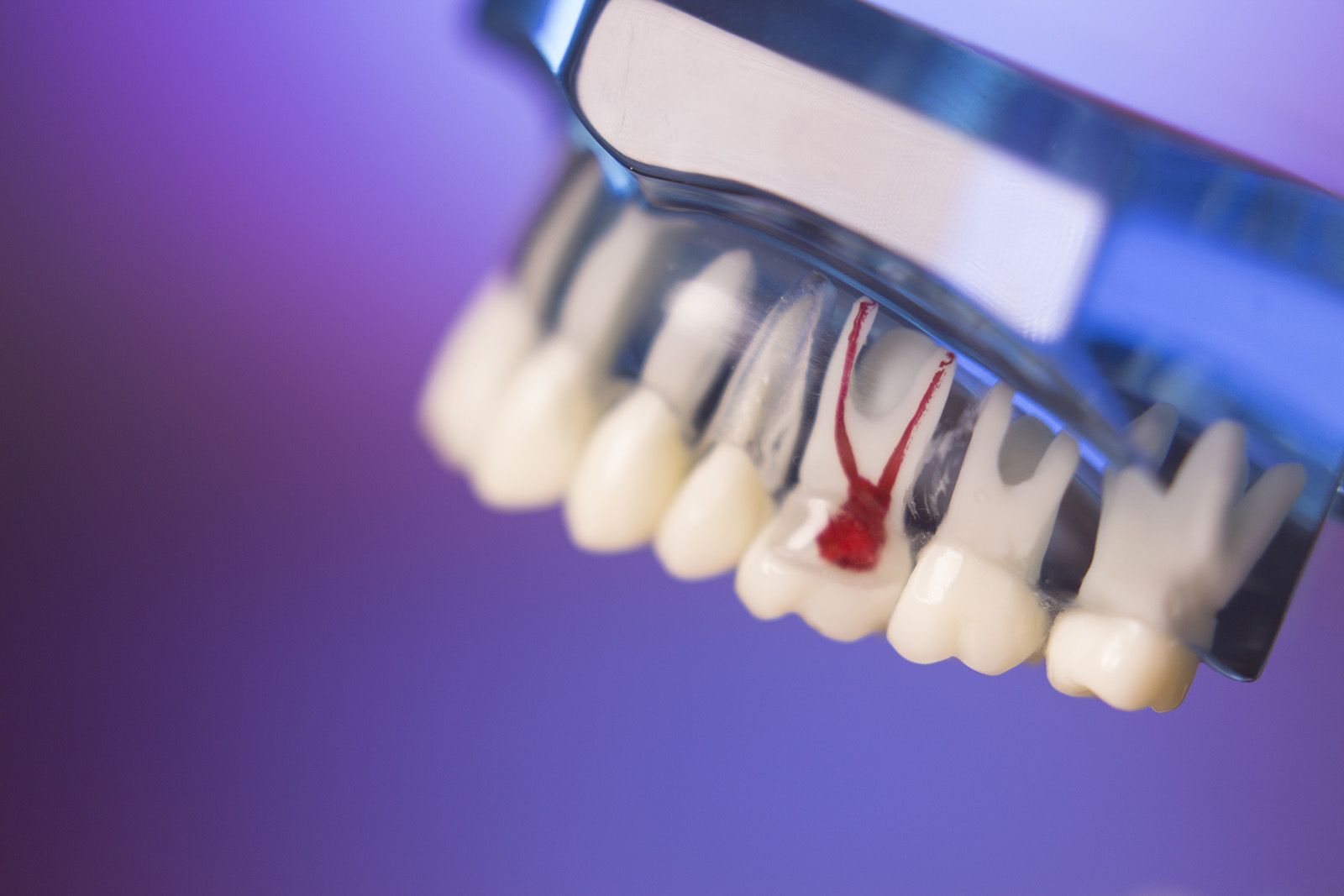 Painful root canal infections jeopardize oral health and increase the risk of tooth loss and tooth extraction. Root canal therapy is one of the most effective ways to treat root canal infections and restore oral health. At Heringer Dentistry, we use advanced technology to precisely target infected tissues and keep patients comfortable during root canal therapy.
When undergoing root canal therapy, patients often have many questions about caring for their teeth after treatment. Drs. Everett E. Heringer and Brielle Renz answer patient questions about root canal therapy aftercare during consultations at their Bismarck, ND practice. Here, we'll answer some of these common questions as we discuss root canal therapy aftercare.
The Importance of Proper Aftercare
Proper aftercare following root canal therapy can help ensure the success of treatment and prevent further dental damage. Steps can be taken immediately after root canal therapy to help with recovery and the protection of oral health. Here are some tips to follow after root canal therapy to keep you comfortable and maintain a healthy smile.
Pain Relief May Be Needed after Root Canal Therapy
Although Drs. Heringer and Renz perform root canal therapy without traditional dental drills, patients may feel some discomfort once the medication used to numb the mouth during treatment wears off. Generally, any discomfort is minor and will only last for a few days. Most patients find over-the-counter pain relievers are sufficient for alleviating pain.
Eating after Root Canal Therapy
Immediately after root canal therapy, the mouth may be numb for several hours. It's important for patients to avoid eating until the numbness wears off to prevent biting the cheek or tongue.
Once sensation has returned, patients may eat normally. However, soft foods are recommended as the jaw may be sore from keeping the mouth open during root canal therapy.
If a temporary filling or dental crown has been placed, it's important to avoid chewing or biting down on the temporary restoration. This will prevent damaging or dislodging the temporary restoration until the finished crown or filling can be placed.
Oral Hygiene Is an Essential Part of Root Canal Therapy Aftercare
Proper oral hygiene is one of the most important aspects of root canal therapy aftercare. Brushing and flossing are essential for preventing tooth decay and future root canal infections. Accordingly, patients should be diligent about their oral hygiene immediately following root canal therapy.
Good oral hygiene habits include brushing for a full two minutes at least twice a day and preferably after meals or eating sweets. Flossing is also important and care should be taken to floss along each side of each tooth at least once a day.
In addition to practicing good oral hygiene habits at home, patients should schedule regular dental exams and cleanings to catch any signs of tooth decay or other oral health issues early and to prevent plaque and tartar buildup in hard to clean areas.
Learn More about Root Canal Therapy Aftercare
For more information about root canal therapy aftercare, or to find out if treatment is right for you, please contact Heringer Dentistry to schedule your personal consultation.
Related to This