Dental crowns are well-known for the protective shield they offer for teeth weakened by trauma or extensive decay.
But Dr. Everett E. Heringer also uses crowns to beautifully transform smiles diminished by imperfect teeth.
Find out how strong and beautiful your teeth can be with dental crowns from Heringer Dentistry in Bismarck, ND.
See for Yourself How Crowns Transform a Smile ...
In the hands of an artist like Dr. Everett E. Heringer at Heringer Dentistry in Bismarck, ND, dental crowns do far more than protect damaged teeth. They also create beautiful smiles. See for yourself ...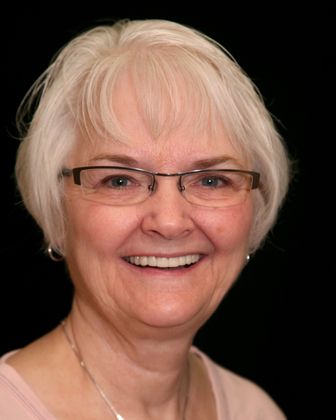 Before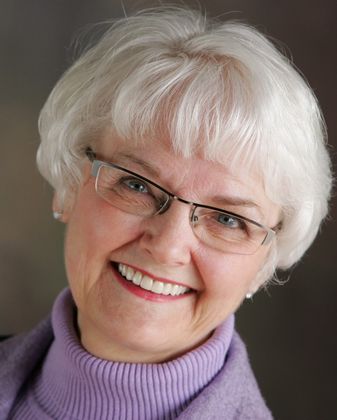 After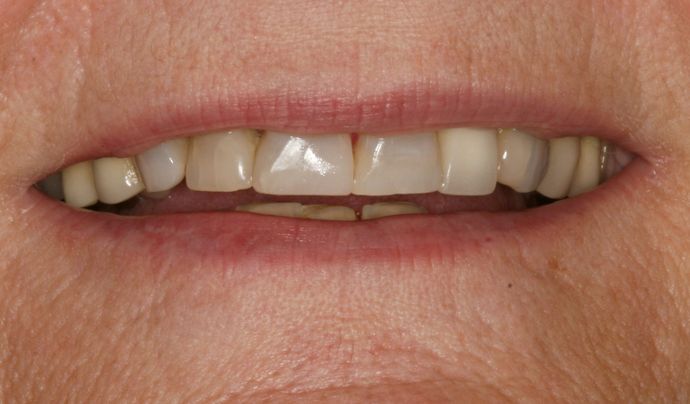 Before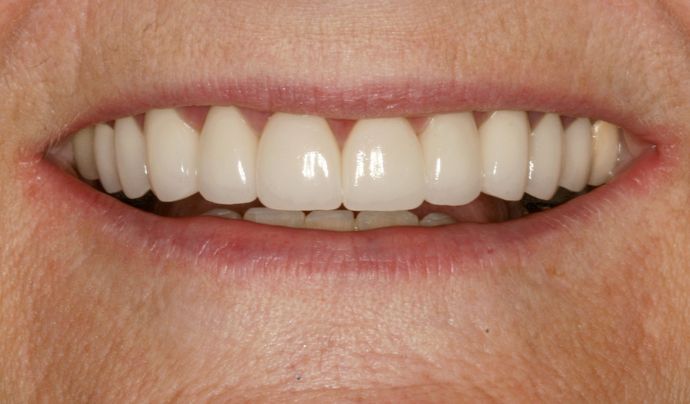 After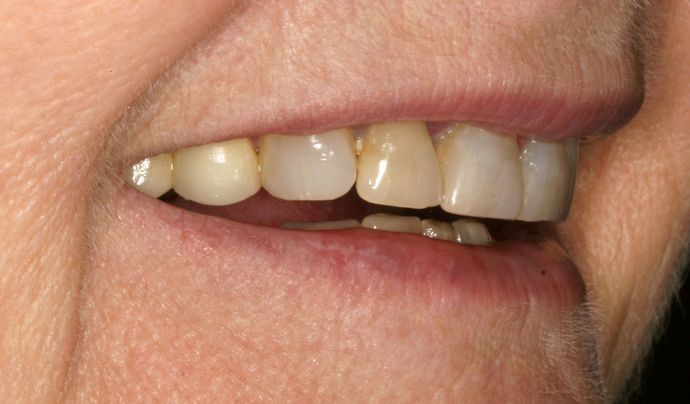 Before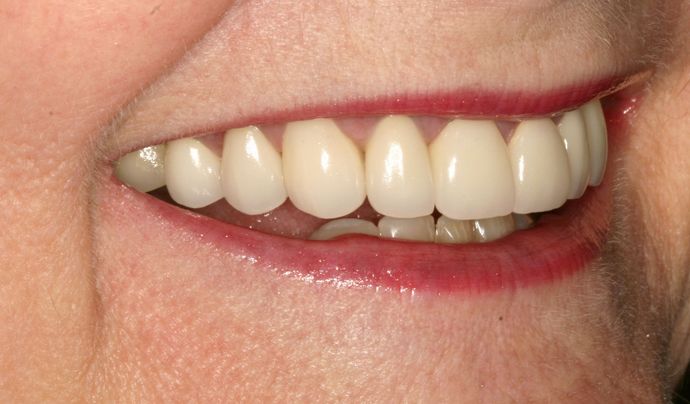 After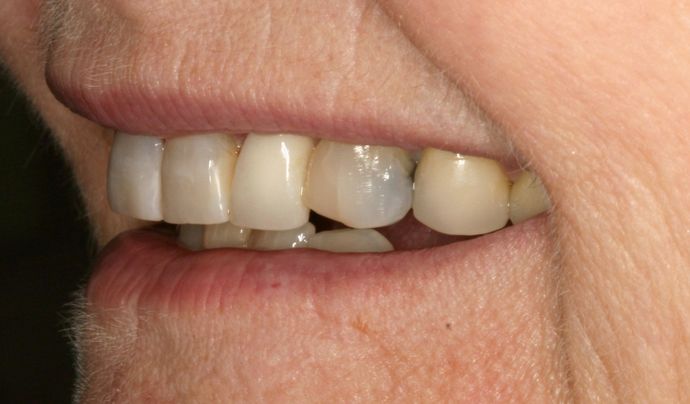 Before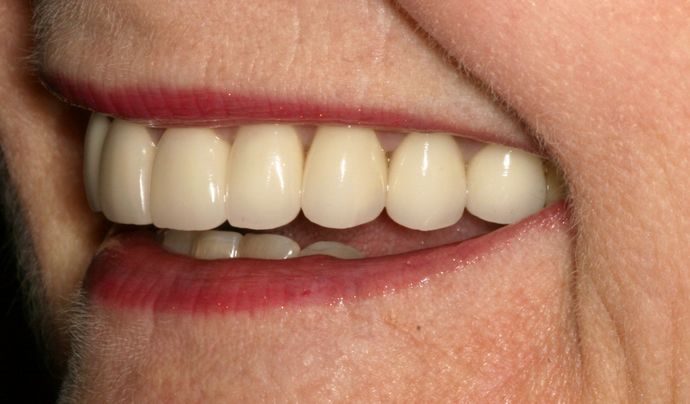 After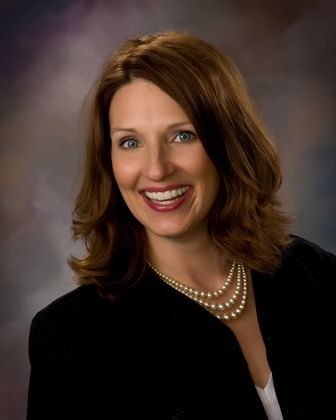 After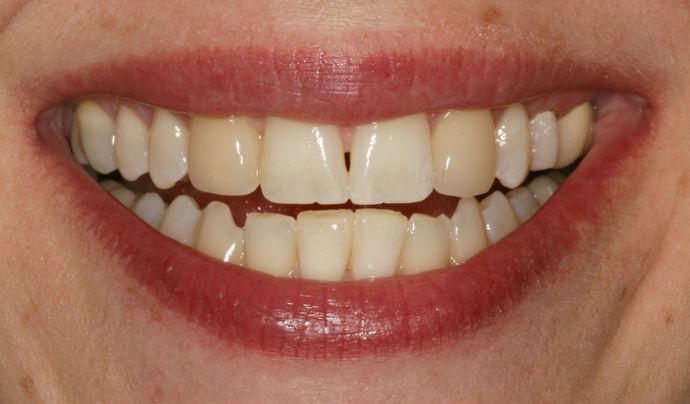 Before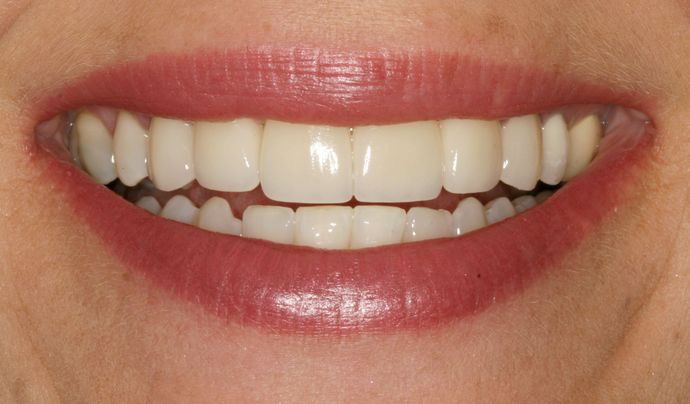 After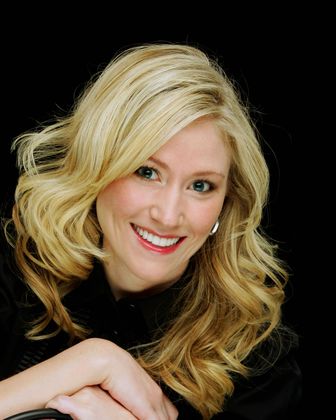 After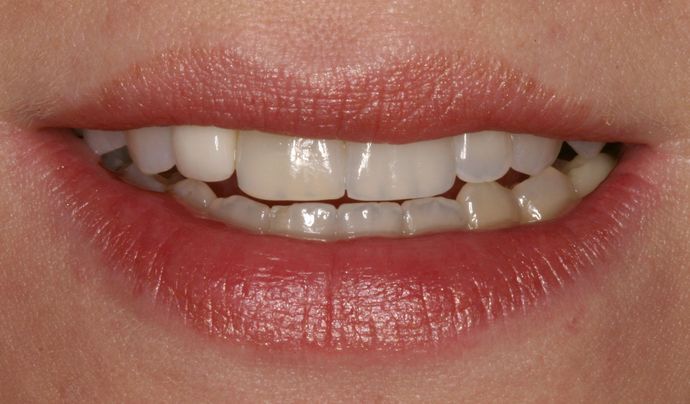 Before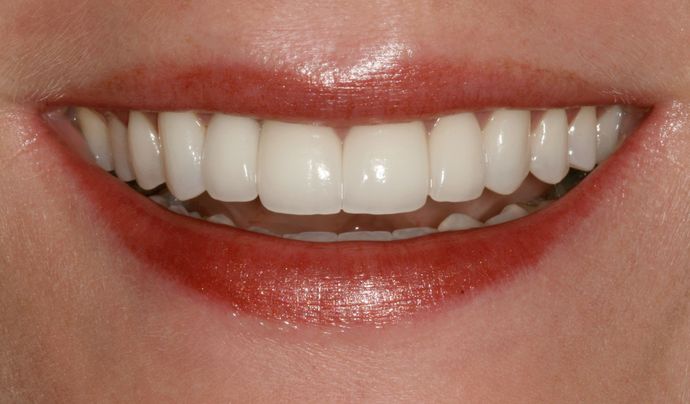 After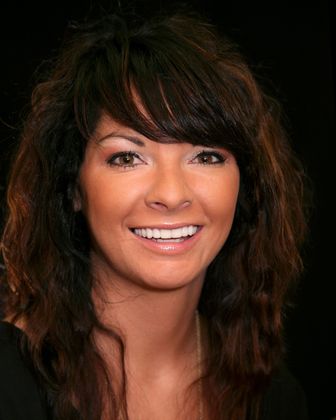 After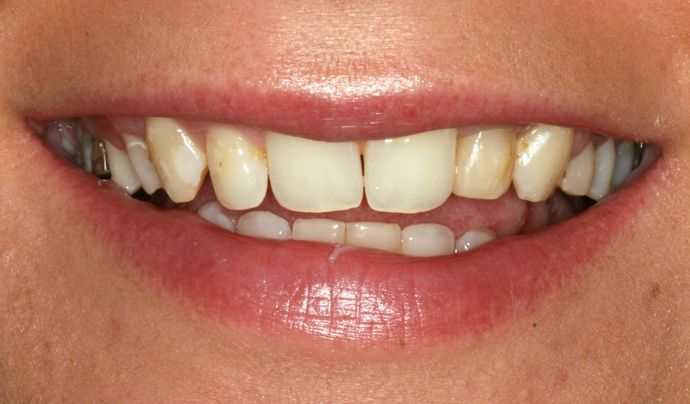 Before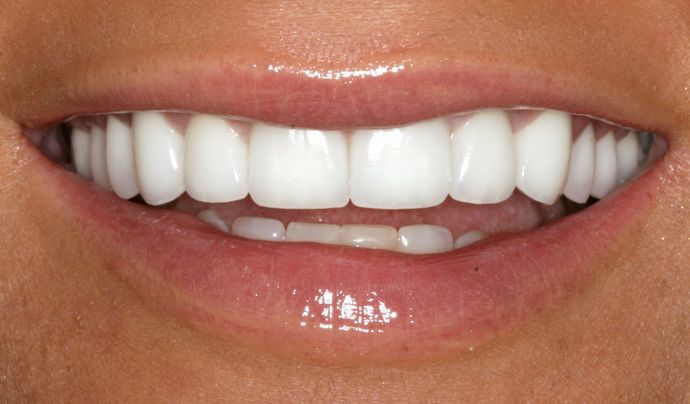 After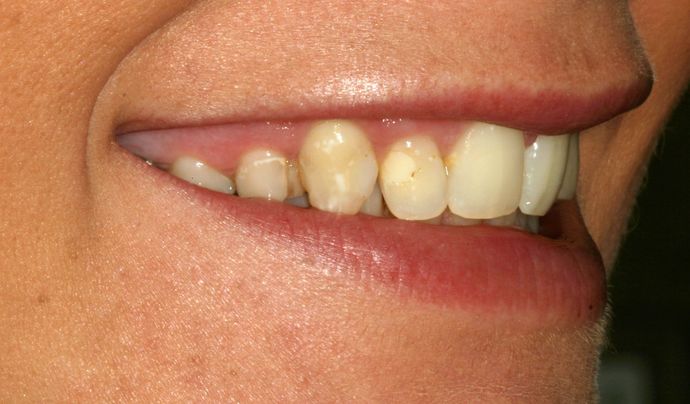 Before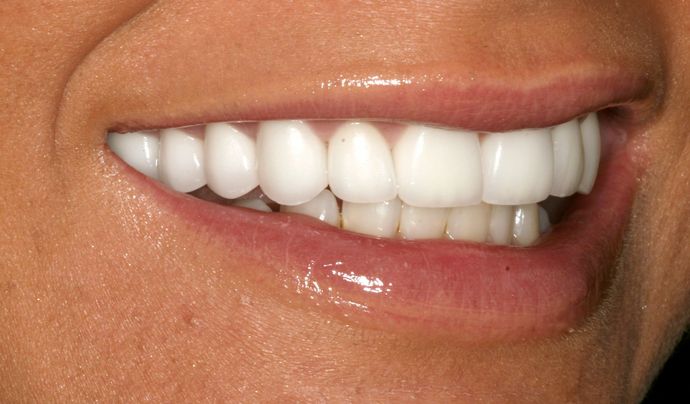 After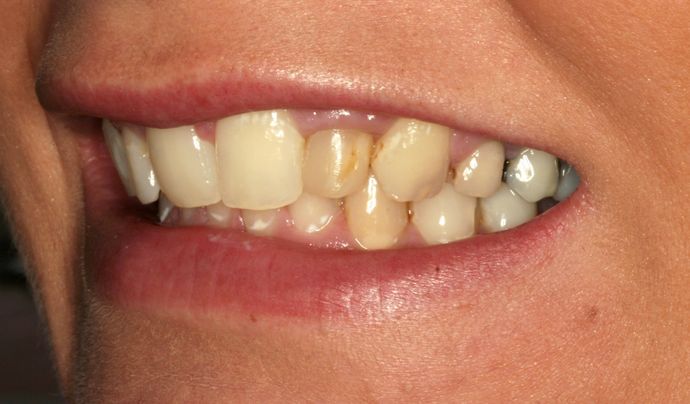 Before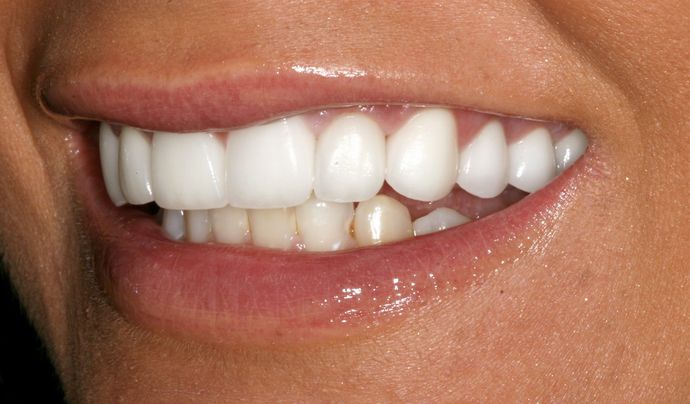 After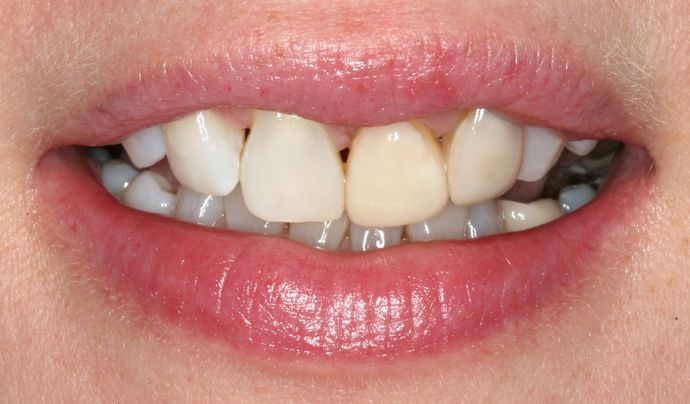 Before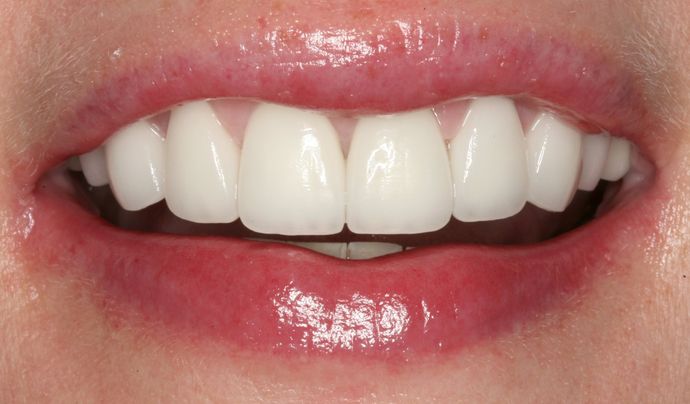 After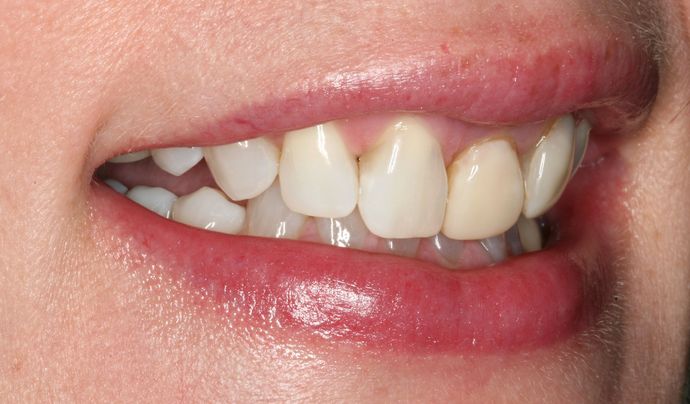 Before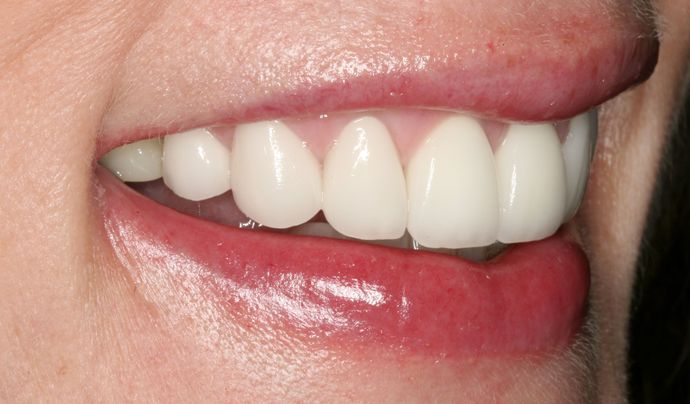 After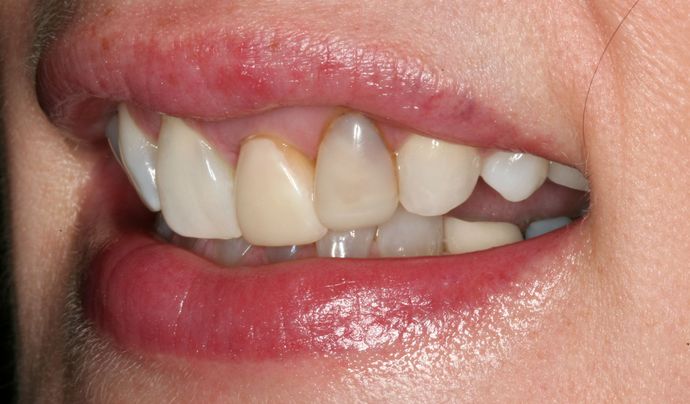 Before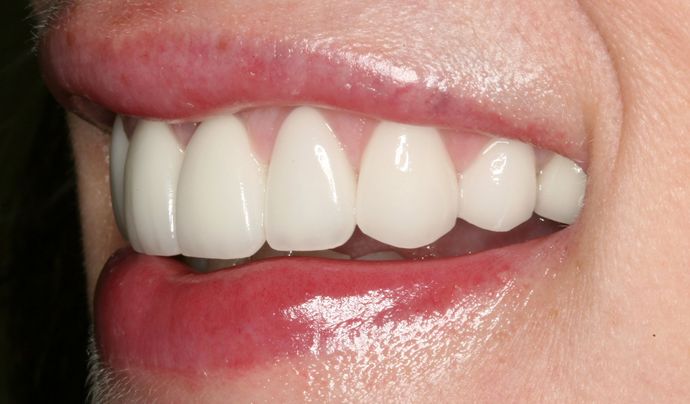 After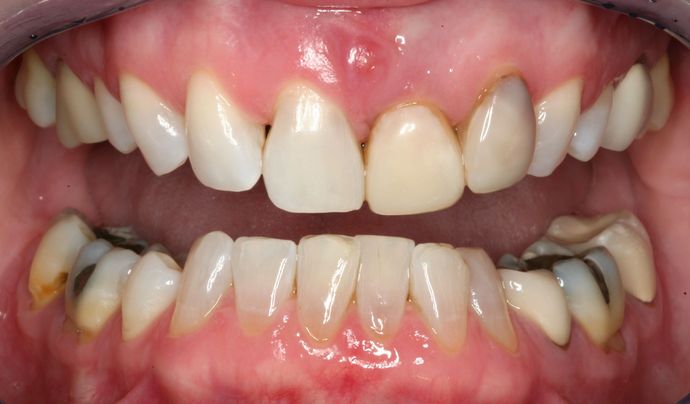 Before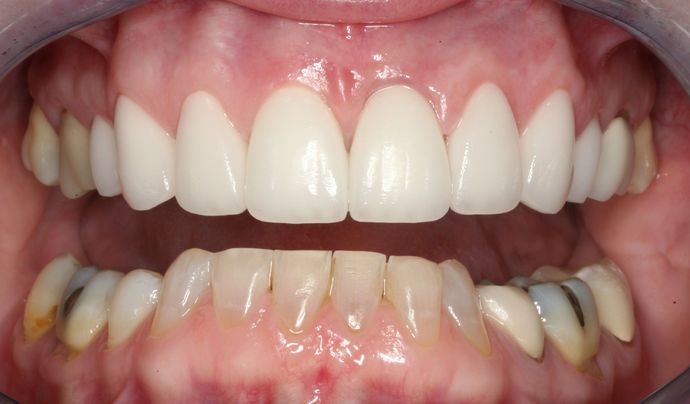 After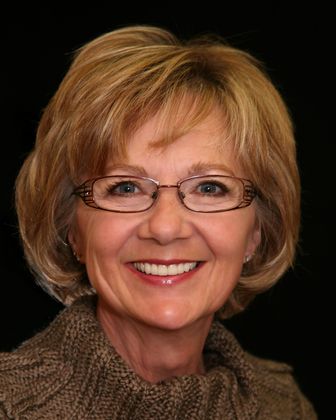 After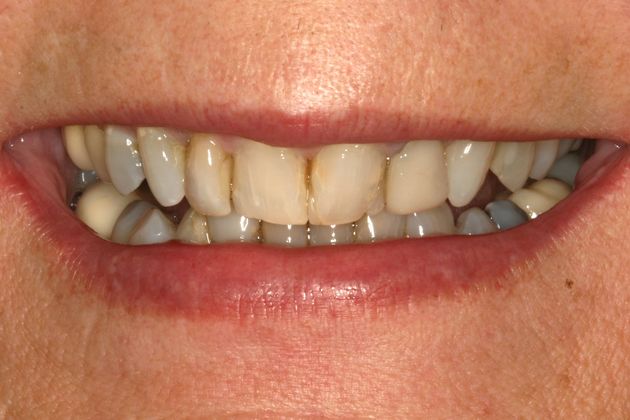 Before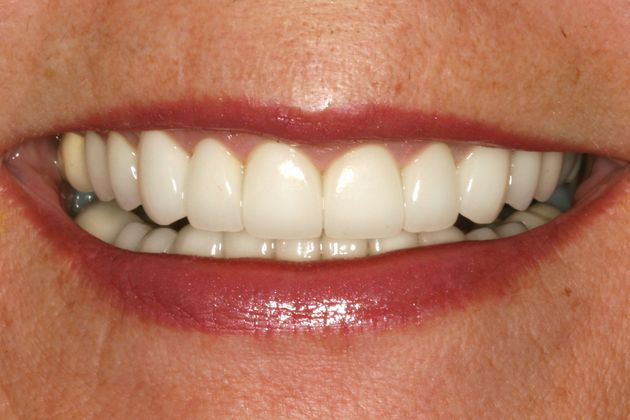 After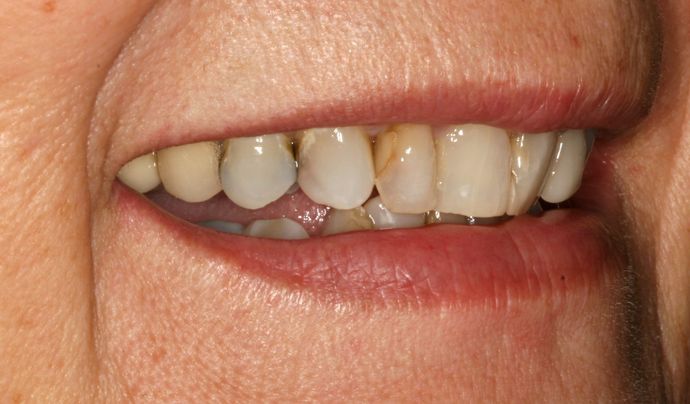 Before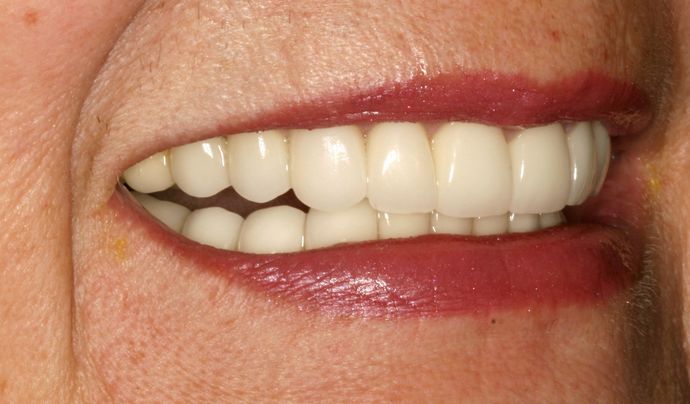 After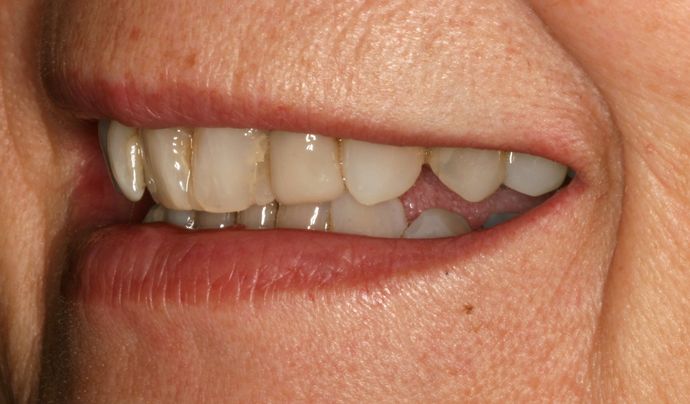 Before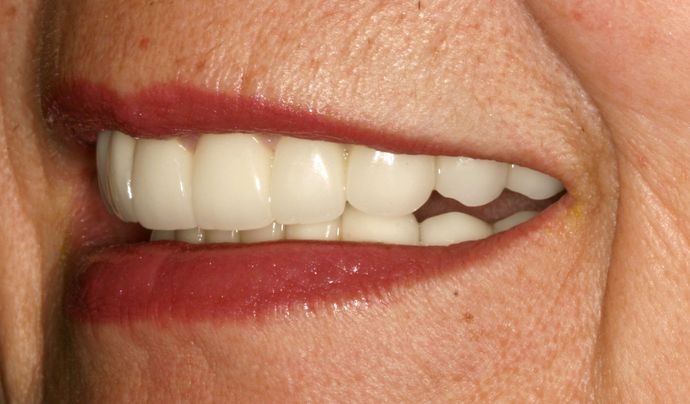 After
Technology & Artistry Set Us Apart
Mastery
Dr. Heringer has traveled the country to train with dentistry leaders and bring those skills back home to North Dakota. Whether it's connecting with Dr. Bill Dorfman from ABC's "Extreme Makeover" or Dr. William Chen of the World Laser Clinical Institute, Dr. Heringer continually expands his dental knowledge and skills in general and laser dentistry as well as smile makeover techniques.
Advanced Technology
Dr. Heringer was the first to offer laser dentistry in the area, a move that gave patients an alternative to the traditional dental drill while offering more comfortable treatments and faster healing. For patients looking to improve their smile, the dentist can use his Waterlase® laser technology to create a more attractive gum line, further enhancing their new crown.
Top-Tier Standards
Instead of sending his dental restorations to other countries, Dr. Heringer uses top local and national dental labs. He also insists on using the best quality dental materials to create his natural-looking crowns. Even when working in top-grade material like porcelain, it still takes a master craftsman to keep dental crowns looking like natural teeth instead of Chiclets.
The Best Dentist and Staff Around!!
I have been going to Dr Heringer for years. My teeth were crumbling and cracked. We started a plan with crowning the worst teeth first. Our plan included a white smile at the end. All of the crowns were working towards that. Recently, I finally was able to do the 12 in the smile zone (6 on top and 6 on the bottom). Today my permanent crowns went in for the smile zone!! My white and straight smile has been a long time coming - it looks amazing!! So glad I did this - with the best dentist and staff around!!
View More Google Reviews
Many years ago, I was accidentally hit in my mouth with a baseball bat & it knocked 7 teeth out ( 5 permanent). Since then I have had them replaced many times (as I grew, other accidents, etc.). In 2014 I met Dr Heringer & staff & they remodeled, cleaned, strategically planned & provided me with a restored mouth & beautiful teeth. I have always smiled & laughed but now these smiles are endless & priceless! I am forever grateful to Dr. Heringer & his most competent staff.
View More Google Reviews
What Does a Dental Crown Cost?
Are You Ready to Fix Your Smile?
Call for a Consultation
Whether you need to protect a weakened tooth or improve your smile, you can be assured that Dr. Heringer at Heringer Dentistry in Bismarck, ND, puts quality, beauty, and strength into every dental masterpiece he creates.
He has trained with dentistry experts and is a master at using the latest technology to create custom crowns that patients can rely on.
If you are dealing with a weakened tooth, it's especially important that you don't let time slip away. Each day is a new opportunity for your tooth to suffer additional damage. Call today.

Serving both Bismarck and Mandan
What Problems Can a Dental Crown Solve?
Crowns are a dentistry mainstay due to their versatility. They can protect a weakened tooth, as well as cosmetically transform teeth detracting from your smile. A dental crown can be used as restoration for:
Dr. Heringer & Patient Discuss Dental Crowns Options
See How a Dental Crown Is Placed ...
Dr. Heringer uses top-quality porcelain for his dental crowns to ensure they are both beautiful and strong.
Grateful Patients Share Their Stories
A few years ago I was looking for a good dentist in Bismarck North Dakota. Over a period of time I asked three people whom they would recommend. It was pretty phenomenal that of all the dentists in Bismarck, all three strongly recommended Dr. Everett Heringer. All of my experiences at Heringer dental have been very positive. I have had major excellent dental work done by Dr Heringer. I am so appreciative of Dr. Heringer's and his staff's work.
View on Google
Growing up I had been so self conscious about my smile. After hearing about and seeing the amazing work Dr. Heringer did on my cousin's teeth I couldn't wait to make an appointment with him. My whole experience here over the years made me realize that I wanted to help people feel better about themselves and become more self confident through their smiles ... I am forever grateful for what Dr. Heringer and his amazing staff have done for me by changing my life through my smile and helping me realize my passion.
View More Google Reviews